{ "page": { "pageInfo": { "pageType": "Others" }, "components": [], "section": "sites:isb:en:executive-education:custom-programmes:custom-programme-details", "pageName": "custom-programme-details" }, "events": [], "form": [], "search": {}, "file": [], "user": [], "error": [] }
{ "salesforceUrl":"https://test.salesforce.com/servlet/servlet.WebToLead?encoding=UTF-8" , "solrUrl":"https://www.isb.edu/solr/university" , "initialRouteUrl":"https://hrm.exchange.isb.edu/ProdAEMEvents/Articles" , "siteName":"isb" , "serverDownMessage":"Internal server error, please try again after some time" }
Design Methodology & Pedagogy
To maximise impact in the limited timeframe and to ensure that participants apply the learning in their workplace, our design methodology encompasses the following steps
The ISB faculty and program director partner with your organization throughout the entire process of design and delivery. This includes conducting needs assessment interviews with key stakeholders and a review of organizational challenges and competencies. We work closely with you to understanding your challenges, culture, priorities, and opportunities, and arrive at the final program design that meets your objectives.
Our five-stage process ensures maximum impact and success.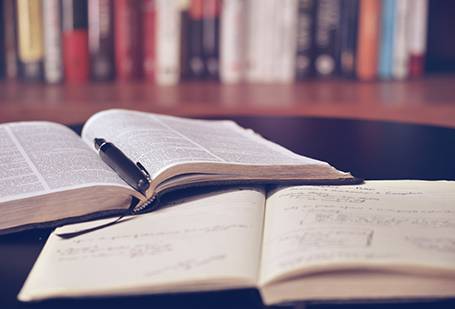 Programme
Design Outline
---
Customisation
Study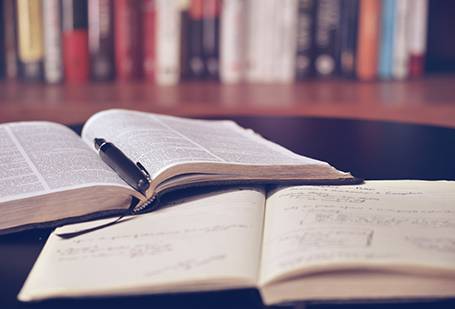 ---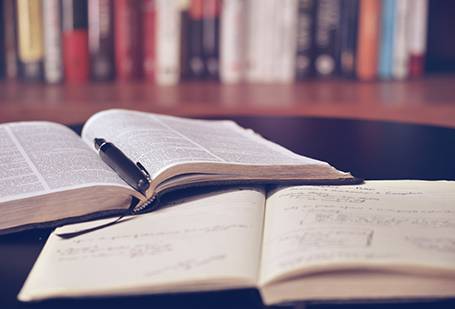 Faculty
Selection
Curriculum
Design
---
Pre-Programme
Study
Programme
Delivery
Action Learning
Project
Feedback
Discussions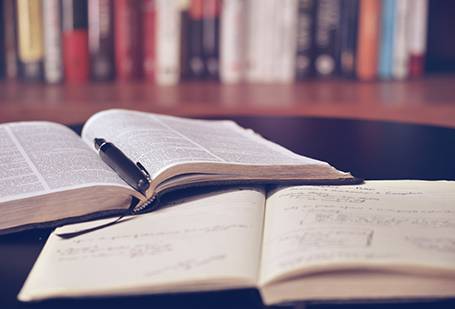 ---
05
Post-Programme Follow-Up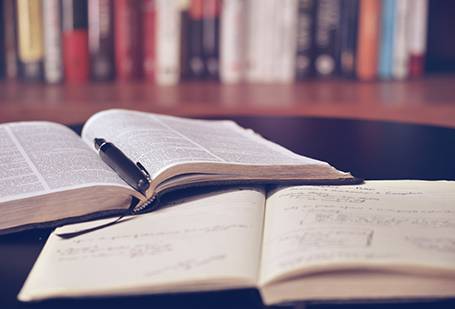 Follow-up on
Action Plan
Assessment
Final Project
Review
CEE consists of several teams of experts who drive just one result – helping your organisation solve your business challenge in the most efficient and effective manner. consisting of academic, business experts and project management experts, the team ensures the learning is not just relevant but helps you meet your larger organisational objective.
Faculty Team

This team consists of outstanding faculty from top business schools, with experience in consulting with global organisations and teaching executives. They analyse the organisation's needs, design the curriculum in conjunction with CEE teams, plan and design classroom experiences, and act as guides and catalysts for the action projects.

Programme Design Team
The programme design team comprises of professionals from diverse functional backgrounds and domains, who focus on connecting leading-edge thinking to real-world business to create educational impact.  They ensure communication with the participants to build excitement, set expectations, and assign pre programme work to be done before the workshop, they also laise post programme to ensure the learning continue outside of the classroom and back to the office by co-ordinatinating the action learning projects & coaching sessions with faculty. 
Programme Management Team
This team, comprises experts from the hospitality industry, and is responsible for the smooth delivery of the programme. From ensuring participant comfort, smooth flow of classroom activities, technological support, to faculty support, this team manages the complex logistics of delivering the programme to the various groups from the company.