{ "page": { "pageInfo": { "pageType": "content-page" }, "components": [], "section": "sites:isb:en:research-thought-leadership:faculty:faculty-directory:narendra-singh", "pageName": "Singh Narendra" }, "events": [], "form": [], "search": {}, "file": [], "user": [], "error": [] }
{ "salesforceUrl":"https://test.salesforce.com/servlet/servlet.WebToLead?encoding=UTF-8" , "solrUrl":"https://www.isb.edu/solr/university" , "initialRouteUrl":"https://hrm.exchange.isb.edu/ProdAEMEvents/Articles" , "siteName":"isb" , "serverDownMessage":"Internal server error, please try again after some time" }
Overview
Professor XYZ received his Ph.D. from Olin Business School, Washington University in St Louis. His primary research interests are in the areas of Corporate finance. Specifically, he works on issues related to Financial Intermediation, Managerial compensation, Politics and Finance, Corporate Investments and Corporate Governance. His work has been accepted at various academic conferences including those hosted by the American Finance Association and European Finance Association. Professor Alok has also worked on a consulting project for CitiMortgage which involved identifying the causes of strategic defaults by borrowers. Prior to his Ph.D., he graduated from the ManipalUniversity in Computer Science and Engineering amongst the top of the graduating class.
Education
Ph D

(Operations Management)

,

Scheller College of Business, Georgia Tech

2015

MBA

(General Management)

,

XLRI

2009

BE

(Mechanical Engineering)

,

National Institute of Technology

2001
Research
Working Papers
Singh, Narendra.,Jain, Nitish.,Savin, Sergei. "Managing Impulsive Purchases in Multi-channel Online Retailing: Product Categories and Organizational Choices" Singh, Narendra.,Kavadias, Stylianos.,R. Subramanian, Ravi. "Product Quality and the Value of Asymmetric Information under Supplier-Specified Contracts" Singh, Narendra.,Ramachandran, Karthik.,Subramanian, Ravi. "The Value of Product Returns: Intertemporal Product Management with Strategic Consumers" Singh, Narendra.,Ramachandran, Karthik.,Subramanian, Ravi. "The Value of Competition in Remanufacturing"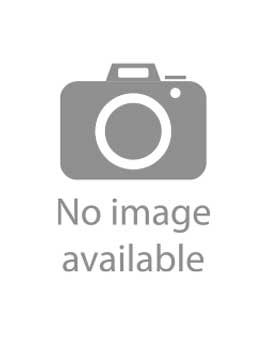 Singh, Narendra
Adjunct Assistant Professor, Operations Management
---
---