{ "page": { "pageInfo": { "pageType": "content-page" }, "components": [], "section": "sites:isb:en:research-thought-leadership:research-centres-institutes:srini-raju-centre-for-it-and-the-networked-economy:outreach:competitions:appshowcase-championship-2014", "pageName": "AppShowcase Championship 2014" }, "events": [], "form": [], "search": {}, "file": [], "user": [], "error": [] }
{ "salesforceUrl":"https://webto.salesforce.com/servlet/servlet.WebToLead?encoding=UTF-8" , "solrUrl":"https://www.isb.edu/solr/university" , "initialRouteUrl":"https://hrm.exchange.isb.edu/ProdAEMEvents/Articles" , "siteName":"isb" , "serverDownMessage":"Internal server error, please try again after some time" }
[{"value":"utm_source","text":"00N0I00000KT1fD"},{"value":"utm_medium","text":"00N0I00000KT1fI"},{"value":"campaignname","text":"00N0I00000KT1fN"},{"value":"uterm","text":"00N0I00000KT1fS"},{"value":"adgroupname","text":"00N0I00000KT1md"},{"value":"keyword","text":"00N0I00000KT1mx"},{"value":"creative","text":"00N0I00000KT1nR"},{"value":"devicemodel","text":"00N0I00000KT1ng"},{"value":"placement","text":"00N0I00000KT1nq"},{"value":"target","text":"00N0I00000KT1ot"},{"value":"device","text":"00N0I00000KT1o0"},{"value":"network","text":"00N0I00000KT1o5"},{"value":"matchtype","text":"00N0I00000KT1oA"},{"value":"gclid","text":"00N0I00000KT1oF"},{"value":"campaignname","text":"00N0I00000KT1nM"},{"value":"term","text":"00N0I00000KT1n7"}]
Design &
Registration
Business Technology Club
 in association with 
Srini Raju Centre for IT and the Networked Economy (SRITNE)
 launched the championship inviting registrations from some of the sharpest minds, the ISB students. A total of 20 innovative ideas were registered for the championship. The MBA students acted as the product innovators and were challenged to transform their idea to a viable business app.
To add technology implementation capabilities to the ideas, AppShowcase also opened for registrations to a good response from the engineering students of IIIT-Hyderabad and CBIT. The product innovators along with the engineering students who expressed interest to work for the idea formed an AppShowcase team.
Workshops
Business Technology Club conducted workshops to help out the teams through their AppShowcase journey. A workshop on 'Mobile strategies' by Microsoft and a workshop on 'Gamification' by EA Mobile-India gave a big picture and inspired the teams to innovate. The workshops also helped the teams in structuring their thought process.
Mentorships &
Checkpoints
EA Mobile, one of the official sponsors of the championship, extended their co-operation by sending out their experts in Tech, Design, and Product Management to mentor the participating teams. BTC, with the help of the same expert panel, conducted two checkpoints within 5 days, in which the teams were rated on the basis of the progress towards making a Minimum Viable Product.
Final
11 teams (filtered from the 20 registered) made it to the finals of the AppShowcase championship held at ISB. Each of the teams was given a 10 minute window to showcase their business idea, demonstrate the working of the minimum viable product created and answer the judges from Microsoft (Ramesh Chandak), EA (Ayush Singh, Tejas Shirodkar) and ISB, SRITNE (Reema Gupta). All the teams engaged the audiences with their creative ideas and got the judges so interested that the judges often exceeded the Q&A time. SRITNE awarded a monetary gift of INR 15,000 to each member of the winning team.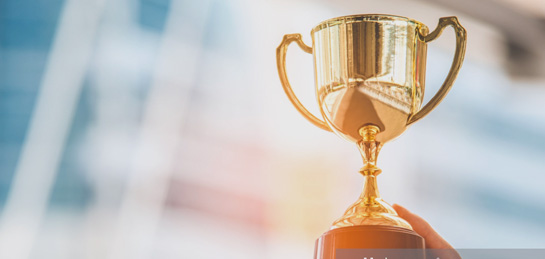 1st: Tripped
Tripped is a travel networking app to add fellow travelers (whom you bump into) as connections and create an event to plan a catchup with them and FB friends around your current location and publish travel related information. Add interesting strangers you bump into, on flights/clubs etc as friends (Bumped friends) based on geolocation. People usually don't like to add every stranger on FB. Also, create events (house parties, restaurant dinners, outings). Invite friends to it, get instant RSVPs.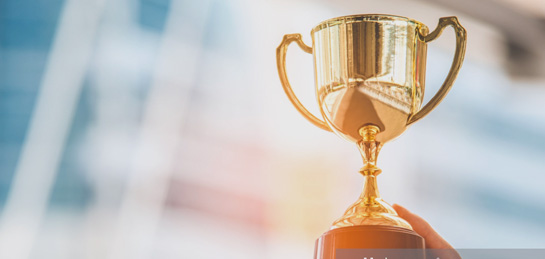 2nd: COGO
Coupon on the Go, is an ecosystem of mobile coupons. In a world of booming m-commerce and retail, people are forever searching for the best deals and what is worse than not being able to find it at the right time. For the consumer, it is a mobile app where the coupons are stored category wise with easy to search features. Digitally managed and analytically recommended, it's a smart solution to manage the coupons for the entire family. Be it discount coupons, e-vouchers or gift cards, COGO takes care of everything. For business owners, it is an online platform for easily starting their own coupon campaigns, distribution, storage, redemption and real time analytics. Small players can setup campaigns at marginal costs and large players can use it for managing coupons across cities. COGO is thus the one stop shop for doing anything related to coupons.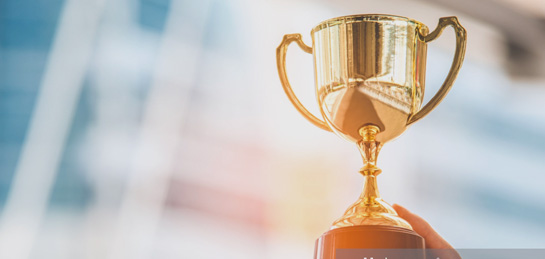 3rd: Polka
"Confused about that dress on sale? Which movie to watch this weekend? Party at 2300 or 0000 hours? Chinese or Italian? Cheese or Chocolate cake? Polka is a mobile app that helps you create quick, snappy, fun polls and share them with your friends. It brings your friends to you, so that they can help you make those difficult choices. What more? You can follow your friends and be part of a thriving social community."
Post Event Summary
In a dynamic and increasingly mobile-first world, mobile innovations changed the way we live and operate. However, there are still a lot of uncovered areas that the innovations can make a difference. AppShowcase championship by Business Technology Club of ISB is an event aimed at encouraging the mobile innovation and entrepreneurship among the ISB student clan.