{ "page": { "pageInfo": { "pageType": "content-page" }, "components": [], "section": "sites:isb:en:study-isb:post-graduate-programmes:pgp-management:isb-experience-do-not-use", "pageName": "Do not use" }, "events": [], "form": [], "search": {}, "file": [], "user": [], "error": [] }
{ "salesforceUrl":"https://webto.salesforce.com/servlet/servlet.WebToLead?encoding=UTF-8" , "solrUrl":"https://www.isb.edu/solr/university" , "initialRouteUrl":"https://hrm.exchange.isb.edu/ProdAEMEvents/Articles" , "siteName":"isb" , "serverDownMessage":"Internal server error, please try again after some time" }
[{"value":"utm_source","text":"00N0I00000KT1fD"},{"value":"utm_medium","text":"00N0I00000KT1fI"},{"value":"campaignname","text":"00N0I00000KT1fN"},{"value":"uterm","text":"00N0I00000KT1fS"},{"value":"adgroupname","text":"00N0I00000KT1md"},{"value":"keyword","text":"00N0I00000KT1mx"},{"value":"creative","text":"00N0I00000KT1nR"},{"value":"devicemodel","text":"00N0I00000KT1ng"},{"value":"placement","text":"00N0I00000KT1nq"},{"value":"target","text":"00N0I00000KT1ot"},{"value":"device","text":"00N0I00000KT1o0"},{"value":"network","text":"00N0I00000KT1o5"},{"value":"matchtype","text":"00N0I00000KT1oA"},{"value":"gclid","text":"00N0I00000KT1oF"},{"value":"campaignname","text":"00N0I00000KT1nM"},{"value":"term","text":"00N0I00000KT1n7"}]
HYDERABAD Campus
The Hyderabad campus lies on a beautiful site with large boulders, open fields, landscaped areas and lush greenery.
Mohali Campus
Mohali campus has the state-of-the-art facilities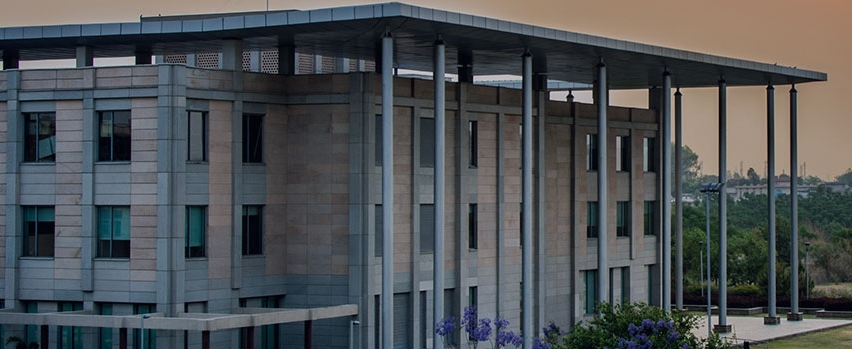 Campus
life
The school strives to improve thequality of life for students oncampus
The student life at both the Hyderabad and Mohali campuses provide world-class accomodation and recreational facilities, The two well-equipped campuses at ISB have been thoughtfully constructed to provide and environment that is conducive to learning and research.
ISB
culture
The Indian School of Business encourages diversity and welcomes students from all backgrounds. Our students reflect a broad spectrum of professions and educational qualifications from chartered accountants and lawyers to consultants and entreprenuers.