{ "page": { "pageInfo": { "pageType": "Others" }, "components": [], "section": "sites:isb:en:study-isb:post-graduate-programmes:pgp-management:learning-model", "pageName": "Learning Model" }, "events": [], "form": [], "search": {}, "file": [], "user": [], "error": [] }
{ "salesforceUrl":"https://webto.salesforce.com/servlet/servlet.WebToLead?encoding=UTF-8" , "solrUrl":"https://www.isb.edu/solr/university" , "initialRouteUrl":"https://hrm.exchange.isb.edu/ProdAEMEvents/Articles" , "siteName":"isb" , "serverDownMessage":"Internal server error, please try again after some time" }
[{"value":"utm_source","text":"00N0I00000KT1fD"},{"value":"utm_medium","text":"00N0I00000KT1fI"},{"value":"campaignname","text":"00N0I00000KT1fN"},{"value":"uterm","text":"00N0I00000KT1fS"},{"value":"adgroupname","text":"00N0I00000KT1md"},{"value":"keyword","text":"00N0I00000KT1mx"},{"value":"creative","text":"00N0I00000KT1nR"},{"value":"devicemodel","text":"00N0I00000KT1ng"},{"value":"placement","text":"00N0I00000KT1nq"},{"value":"target","text":"00N0I00000KT1ot"},{"value":"device","text":"00N0I00000KT1o0"},{"value":"network","text":"00N0I00000KT1o5"},{"value":"matchtype","text":"00N0I00000KT1oA"},{"value":"gclid","text":"00N0I00000KT1oF"},{"value":"campaignname","text":"00N0I00000KT1nM"},{"value":"term","text":"00N0I00000KT1n7"}]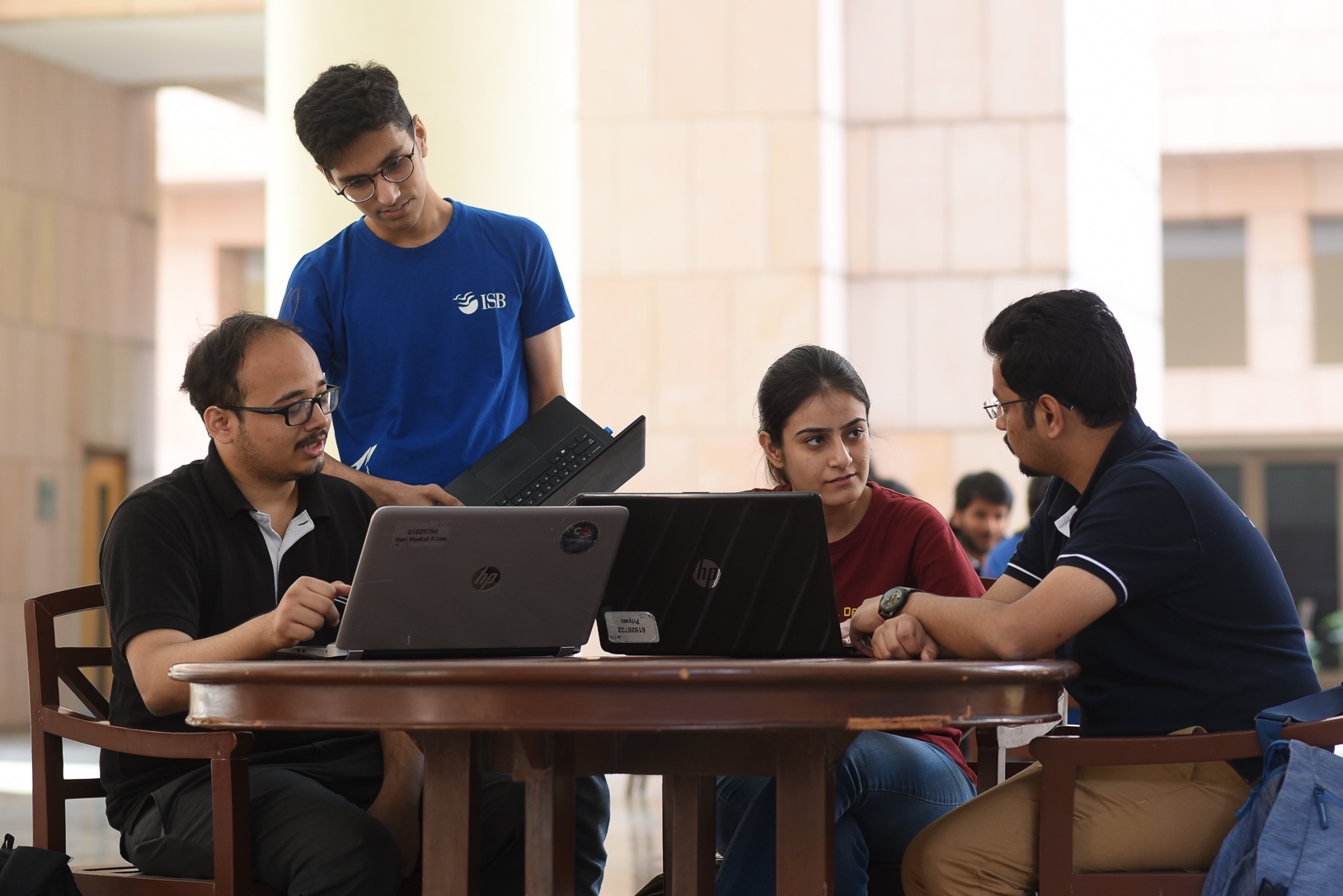 01
Interpersonal Awareness and Teamwork
Each student shall demonstrate an ability to work effectively in a team, exhibiting behaviour that reflects an understanding of the importance of individual roles and tasks, and the ability to manage conflict and compromise, so that team goals are achieved.
02
Critical and Integrative Thinking
Each student shall be able to identify key issues in a business setting, develop a perspective that is supported with relevant information and integrative thinking, to draw and assess conclusions.
03
Awareness of Global Issues Affecting Business
Each student shall be able to identify key relevant global factors, and be able to analyse the impact of the global environment on business issues, as compared with domestic factors.
04
Effective Oral Communication
Each student shall be able to communicate verbally in an organised, clear, and persuasive manner, and be a responsive listener.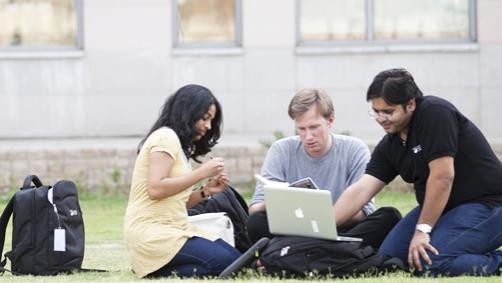 05
Ethical Responsibility
Each student shall be able to identify ethical issues, understand the impact of a particular issue on various stakeholders, recognize the rights and responsibilities of the stakeholders, and systematically analyse the pros and cons of any decision related to the ethical issue.
ISB
Curriculum Components
ISB's well-round curriculum has the following components.
International
Exchange
Fly Higher with ISB Exchange Programmes
At the ISB, we want students to gather a holistic and global approach. To facilitate this we have designed Inbound and Outbound Exchange Programmes. These programmes widen students' perspectives and help them understand the dynamics of management in other countries.
Connect With Us
Working Hours (IST)
Monday to Friday, 10:00 to 17:00