{ "page": { "pageInfo": { "pageType": "Others" }, "components": [], "section": "sites:isb:en:alumni", "pageName": "ISB Alumni" }, "events": [], "form": [], "search": {}, "file": [], "user": [], "error": [] }
{ "salesforceUrl":"https://test.salesforce.com/servlet/servlet.WebToLead?encoding=UTF-8" , "solrUrl":"https://www.isb.edu/solr/university" , "initialRouteUrl":"https://hrm.exchange.isb.edu/ProdAEMEvents/Articles" , "siteName":"isb" , "serverDownMessage":"Internal server error, please try again after some time" }
DEMOGRAPHICS
With more than 11,500+ alumni spread across 60 countries, constitute our thriving ISB alumni community. Learn about our alumni and the team behind keeping them all together. 
Entrepreneurs / Family Business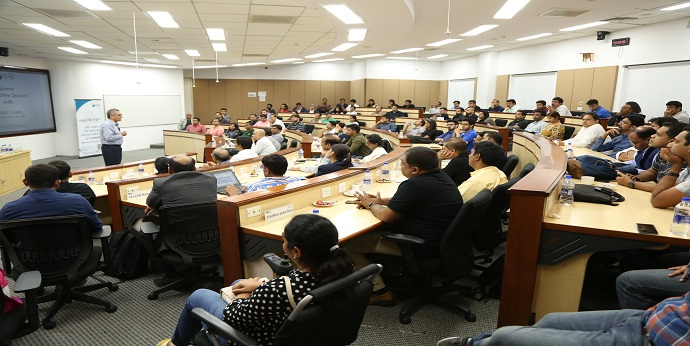 Learning
A platform for the alumni to indulge in lifelong learning and enhance professional skills. Includes a remarkable array of educational events, online/ in-person seminars and workshops, opportunities to audit electives, and access to select databases and journals.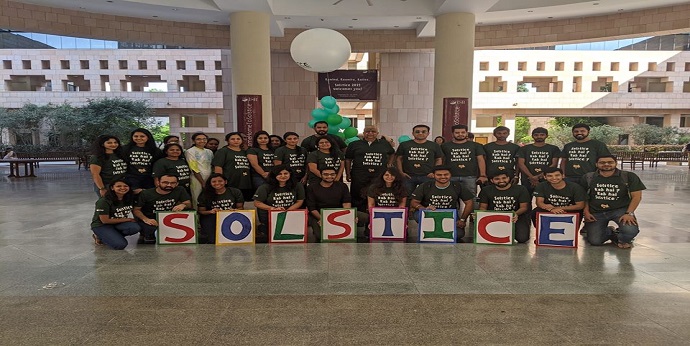 Networking
Connect and engage with your fellow alumni across the world. Our alumni work in a wide spectrum of industries, such as consulting, technology, finance, real estate, media, manufacturing, IT, telecom, automobile, energy, and healthcare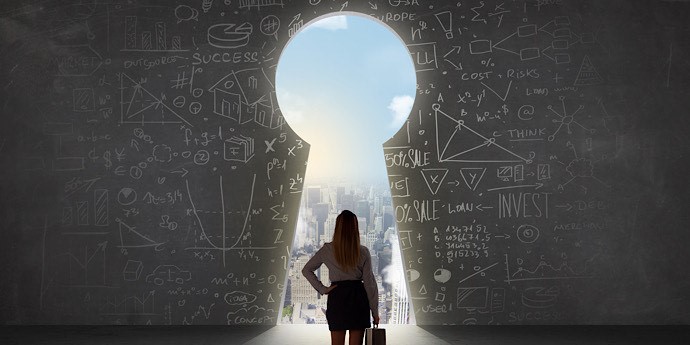 Career Services
World-class & lifelong career offerings to match alumni's aspirations, competencies, & goals with current and future opportunities.
Get Involved
Volunteer for events, be a speaker, hire from ISB, be part of interview panels, and much more. Come, make the ISB community stronger.
Alumni
Journeys
Alumni Journeys
'I have watched my parents interact with their cohorts and the community over the past 16 years,' says Tanvi. It was, therefore, not surprising that ISB appeared familiar when she stepped onto the campus as a student. 'It was her decision to equip herself with skills and tools to pursue her dream career. . We unconsciously laid out a path for her and I am glad we did.' says Satish.