{ "page": { "pageInfo": { "pageType": "content-page" }, "components": [], "section": "sites:isb:en:alumni", "pageName": "ISB Alumni" }, "events": [], "form": [], "search": {}, "file": [], "user": [], "error": [] }
{ "salesforceUrl":"https://webto.salesforce.com/servlet/servlet.WebToLead?encoding=UTF-8" , "solrUrl":"https://www.isb.edu/solr/university" , "initialRouteUrl":"https://hrm.exchange.isb.edu/ProdAEMEvents/Articles" , "siteName":"isb" , "serverDownMessage":"Internal server error, please try again after some time" }
[{"value":"utm_source","text":"00N0I00000KT1fD"},{"value":"utm_medium","text":"00N0I00000KT1fI"},{"value":"campaignname","text":"00N0I00000KT1fN"},{"value":"uterm","text":"00N0I00000KT1fS"},{"value":"adgroupname","text":"00N0I00000KT1md"},{"value":"keyword","text":"00N0I00000KT1mx"},{"value":"creative","text":"00N0I00000KT1nR"},{"value":"devicemodel","text":"00N0I00000KT1ng"},{"value":"placement","text":"00N0I00000KT1nq"},{"value":"target","text":"00N0I00000KT1ot"},{"value":"device","text":"00N0I00000KT1o0"},{"value":"network","text":"00N0I00000KT1o5"},{"value":"matchtype","text":"00N0I00000KT1oA"},{"value":"gclid","text":"00N0I00000KT1oF"},{"value":"campaignname","text":"00N0I00000KT1nM"},{"value":"term","text":"00N0I00000KT1n7"}]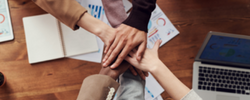 Alumni Portal
Update your information, search alumni directory, request academic records, get virtual id card, and access many such services.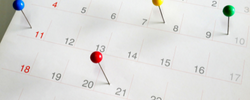 Upcoming Events
Enjoy exclusive access to upcoming learning, networking, and career events.
Career Services

Access lifelong career support and advice. Log in to the job portal, get one-on-one mentoring, learn from career webinars, and more.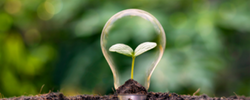 Resources & Benefits
Benefit from valued resources such as LRC, Executive Education, attending electives, and access to campus facilities.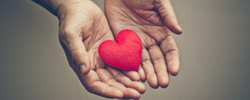 Get Involved
Volunteer your time, expertise, recruit fellow ISBians, and donate to make ISB stronger and better.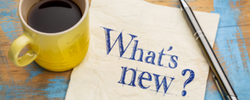 News & Stories
Stay informed of alumni in the news, alumni life journeys, and ISB milestones such as rankings.