{ "page": { "pageInfo": { "pageType": "Program" }, "components": [], "section": "sites:isb:en:demo-pages:pgpmfab", "pageName": "PGP MFAB" }, "events": [], "form": [], "search": {}, "file": [], "user": [], "error": [] }
{ "salesforceUrl":"https://webto.salesforce.com/servlet/servlet.WebToLead?encoding=UTF-8" , "solrUrl":"https://www.isb.edu/solr/university" , "initialRouteUrl":"https://hrm.exchange.isb.edu/ProdAEMEvents/Articles" , "siteName":"isb" , "serverDownMessage":"Internal server error, please try again after some time" }
[{"value":"utm_source","text":"00N0I00000KT1fD"},{"value":"utm_medium","text":"00N0I00000KT1fI"},{"value":"campaignname","text":"00N0I00000KT1fN"},{"value":"uterm","text":"00N0I00000KT1fS"},{"value":"adgroupname","text":"00N0I00000KT1md"},{"value":"keyword","text":"00N0I00000KT1mx"},{"value":"creative","text":"00N0I00000KT1nR"},{"value":"devicemodel","text":"00N0I00000KT1ng"},{"value":"placement","text":"00N0I00000KT1nq"},{"value":"target","text":"00N0I00000KT1ot"},{"value":"device","text":"00N0I00000KT1o0"},{"value":"network","text":"00N0I00000KT1o5"},{"value":"matchtype","text":"00N0I00000KT1oA"},{"value":"gclid","text":"00N0I00000KT1oF"},{"value":"campaignname","text":"00N0I00000KT1nM"},{"value":"term","text":"00N0I00000KT1n7"}]
PGP MFAB
For: For Next-Generation Family Business Owners
Duration: 15 months | Modular
Location: Hyderabad , Mohali
The PGP MFAB has been designed to equip family business leadership with specific set of skills which enhances their competencies and conditions them to capitalise on opportunities and challenges. The next generation of family business leaders will gain a deep understanding of business operations, master the latest management methodologies, tools and techniques, enhance their leadership skills and help drive innovation to create a business that endures for generations.
3 OUT OF 10 FAMILY BUSINESSES
and founder-owned businesses survive beyond the 3rd generation
8 OUT OF 10 S&P 500 BUSINESSES
in advanced US market remain family owned
75% OF 10 FAMILY BUSINESS OWNERS
believe a clear sense of values gives them a competitive advantage
Admissions
BEFORE YOU START THE APPLICATION, we advise you to review the essential criteria required to apply.
Programme Fee
The program delivers invaluable lessons with family business focus both from outstanding faculty and experienced peers. Click on the know more for the detailed expenses of the program.
Aparna Reddy
PGP MFAB Co'15
"MFAB program at ISB has given me insight about risk management and diversification into other industry domains. That is how I started a business venture on my own named Homecues".
Siddhartha Churiwal
PGP MFAB Co'14
"I learnt many techniques at ISB and I often apply them during several multi-party negotiations".
Priyanka Mechineni
PGP MFAB Co'19
"After graduating from MFAB program, steeping into the ISB alumni network, I have realized how enriched is ISB network and the knowledge associated with it".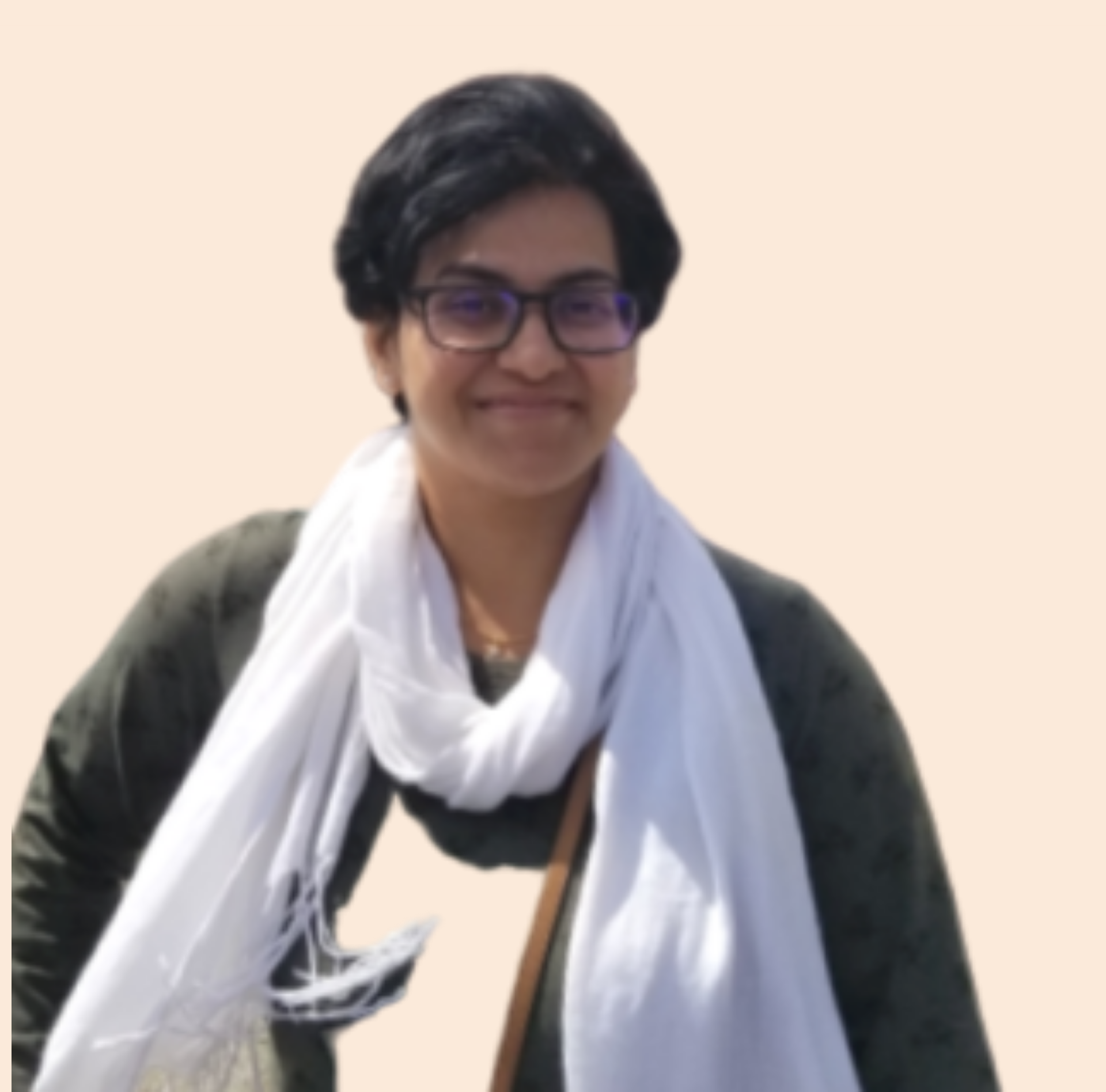 Sirisha Limkar
PGP MFAB Co'18
"ISB is a beautiful lifetime memory for me. Being a shadow CEO, meeting business leaders and seeing them in action was an experience I relished".
International
Immersion
PGP MFAB has 2 terms of international Immersion.  
First international immersion is at the world-renowned Kellogg School of Management in the Evanston (Chicago) campus where students will study the following courses:
Excellence in Governing & Leading the Family Business 
Global Best Practice: Family Business Application
The second international immersion  will be at a top-ranked  European business school.