{ "page": { "pageInfo": { "pageType": "Program" }, "components": [], "section": "sites:isb:en:demo-pages:pgpmfab", "pageName": "PGP MFAB" }, "events": [], "form": [], "search": {}, "file": [], "user": [], "error": [] }
{ "salesforceUrl":"https://webto.salesforce.com/servlet/servlet.WebToLead?encoding=UTF-8" , "solrUrl":"https://www.isb.edu/solr/university" , "initialRouteUrl":"https://hrm.exchange.isb.edu/ProdAEMEvents/Articles" , "siteName":"isb" , "serverDownMessage":"Internal server error, please try again after some time" }
[{"value":"utm_source","text":"00N0I00000KT1fD"},{"value":"utm_medium","text":"00N0I00000KT1fI"},{"value":"campaignname","text":"00N0I00000KT1fN"},{"value":"uterm","text":"00N0I00000KT1fS"},{"value":"adgroupname","text":"00N0I00000KT1md"},{"value":"keyword","text":"00N0I00000KT1mx"},{"value":"creative","text":"00N0I00000KT1nR"},{"value":"devicemodel","text":"00N0I00000KT1ng"},{"value":"placement","text":"00N0I00000KT1nq"},{"value":"target","text":"00N0I00000KT1ot"},{"value":"device","text":"00N0I00000KT1o0"},{"value":"network","text":"00N0I00000KT1o5"},{"value":"matchtype","text":"00N0I00000KT1oA"},{"value":"gclid","text":"00N0I00000KT1oF"},{"value":"campaignname","text":"00N0I00000KT1nM"},{"value":"term","text":"00N0I00000KT1n7"}]
Siddhartha Churiwal
PGP MFAB Co'14
"I learnt many techniques at ISB and I often apply them during several multi-party negotiations".
Priyanka Mechineni
PGP MFAB Co'19
"After graduating from MFAB program, steeping into the ISB alumni network, I have realized how enriched is ISB network and the knowledge associated with it".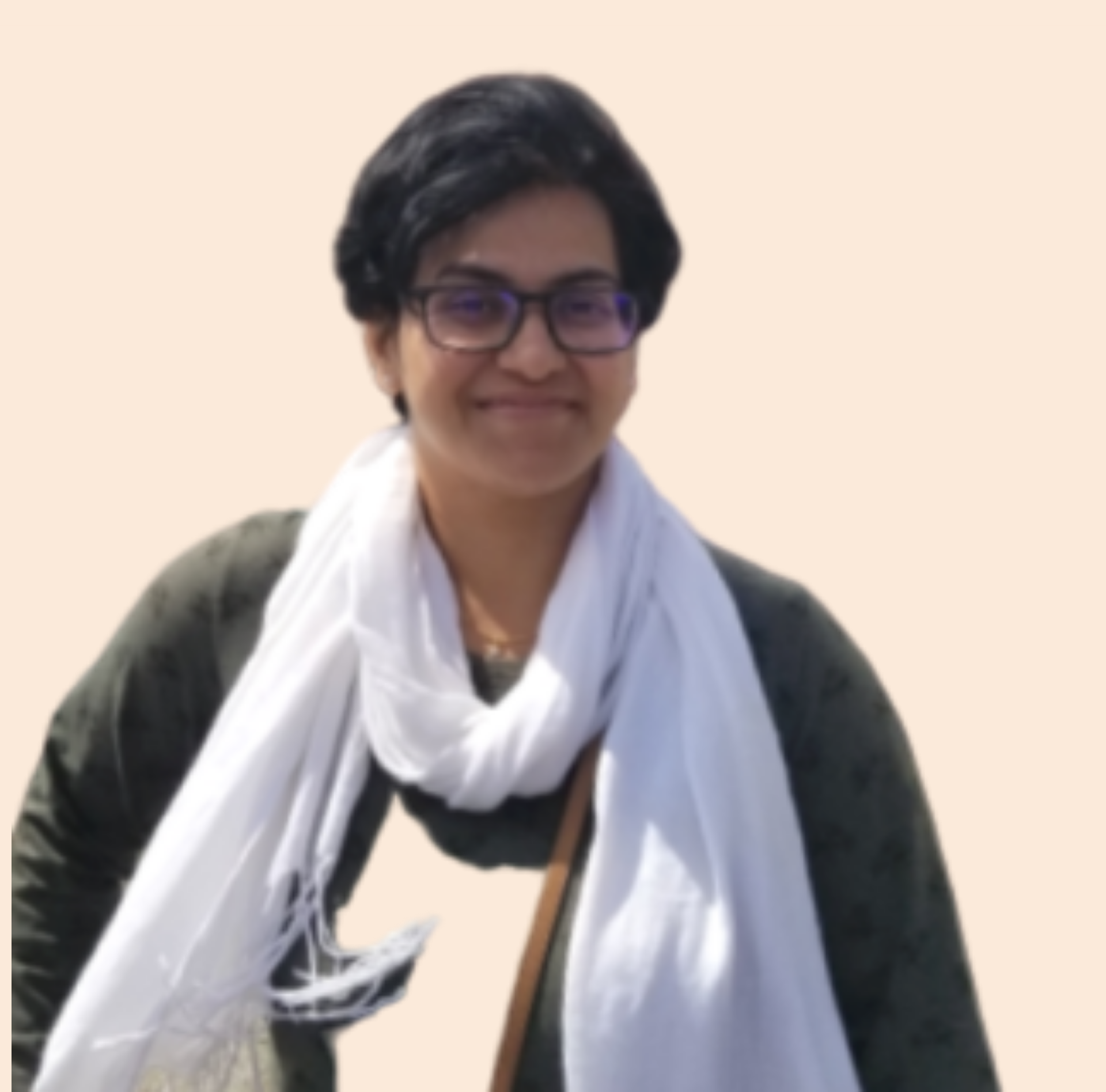 Sirisha Limkar
PGP MFAB Co'18
"ISB is a beautiful lifetime memory for me. Being a shadow CEO, meeting business leaders and seeing them in action was an experience I relished".
International
Immersion
PGP MFAB has 2 terms of international Immersion.  
First international immersion is at the world-renowned Kellogg School of Management in the Evanston (Chicago) campus where students will study the following courses:
Excellence in Governing & Leading the Family Business 
Global Best Practice: Family Business Application
The second international immersion  will be at a top-ranked  European business school.